Ultra Slim Acrylic Crystal LED Window Display Light Box
Ultra Slim Acrylic Crystal LED Window Display Light Box
OEM

China

15 days

1000 Pieces per Month
1. Imported acrylic LGP, more transparent and bright.
2. Ultra slim, attractive and durable.
3. LED light source,low energy consumption with high brightness ,evenly disributed .
4. Life spans reach 100,000 hours.
5. With CE ,UL and RoHS certifications.
6. Easy to install and change poster.
7. Environmentally friendly, no mercury, materials can be recycled.
8. Widely be used in shopping malls, hotels, cinemas, restaurants, bars, cafe, family etc.
Ultra Slim Acrylic Crystal LED Window Display Light Box: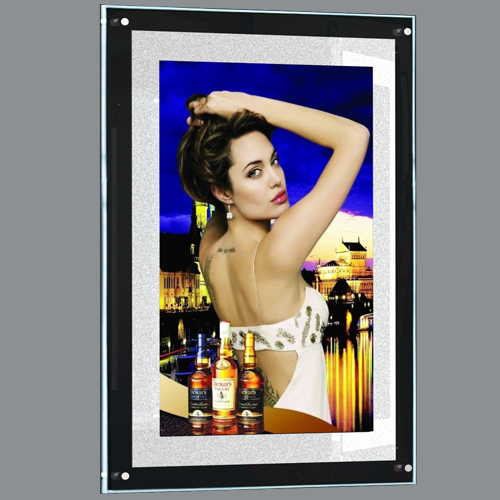 Specifications:
1. Delicate crystal acrylic frame.
2. Easy to change the poster displayed inside.
3. Adopt solid Plexglass penel, top-grade eco-friendly laser engraved dots LGP( light guide panel) and high-brightness LED energy-saving light source; uniform light, high brightness and perfect effect for advertising display.( Brightness value: 1000 lumen-5000 Lumen)
4. Various placement types, like table top type, wall mounting type, wall hanging type, ceiling hanging type etc..
5. Single- side or double-side for option.
6. Customized size and customized shape available.
7. Conform to Environment Certification Standards, such as CE,ROHS,and UL.
8. Apply to hotels, studios, families, restaurants, coffee houses,commercial centers,shopping malls, banks and subway,etc.
9. Special sizes are available according to customer requirement.
Ultra Slim Acrylic Crystal LED Window Display Light Box.
Product Parameter:
Standard Size

Frame Size
( mm )

Picture Size
(mm)

Model

Thickness

Weight
(KG)

Power

(W)

A0

1229*881

1189*841

1150


Thickness11MM

Cover Width 50MM

14.53

23

A1

881*634

841*594

7.7

18

A2

634*460

594*420

4

14

A3

460*337

420*297

2.3

10

A4

337*250

297*210

1.36

6
Product Details: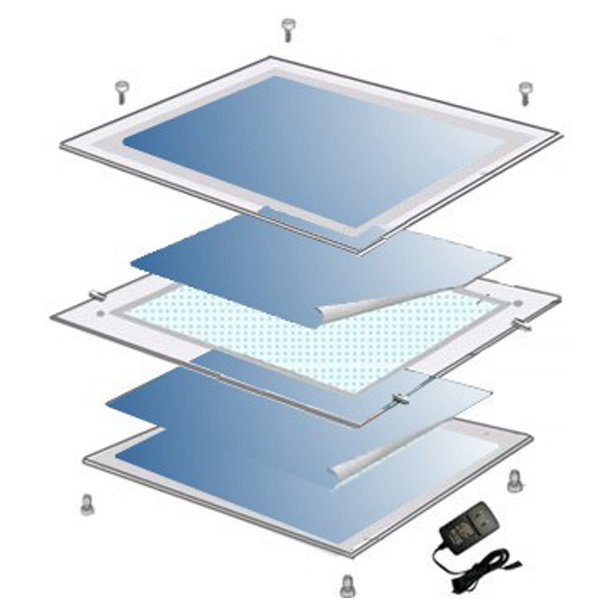 2. Super high brightness led strips with light guide panel. Import AAA acrylic with 3D laser engraved technology.

Haichen light guide panel, adopt optic acrylic board, engraved dots matrix at the bottom side, when the lights spread to each dots, the reflected lights will spread to all around, then spread toward the front side. Through these dots with different sizes, could make the lights uniform. The function of reflective sheet is to reflect lights to the front side, improve the usage rate of light, under same area, the higher usage rate, the lower power consumption.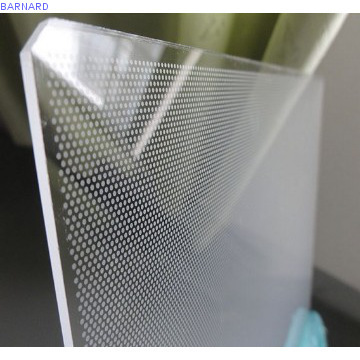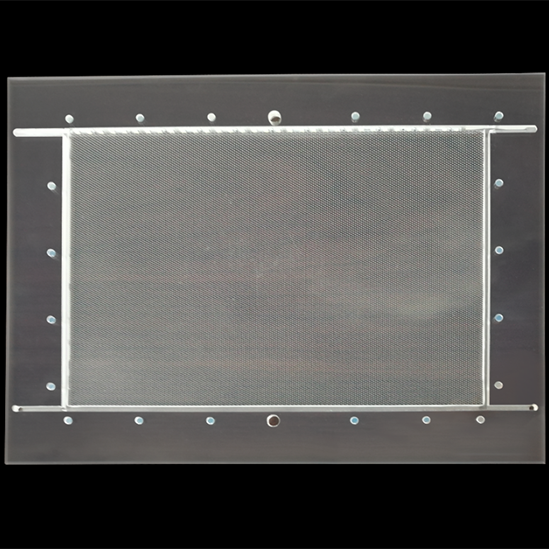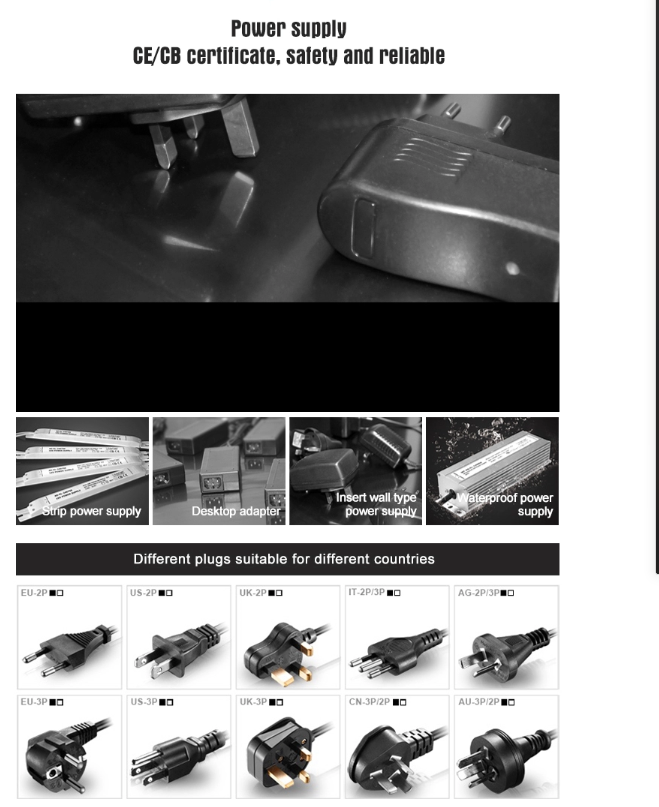 Successful case: