Super Slim Magnetic Led Crystal Acrylic Light Box
Super Slim Magnetic Led Crystal Acrylic Light Box
OEM

China

15 days

1000 Pieces per Month
The main materials and structures: acrylic panel, light piece, optical grade acrylic light guide plate, LED lights, Acrylic floor.
With plug with a power adapter, which can be accessed AC110V-220V Power.
Installation is a stainless steel wall mounted advertising screws, wire rope hoists stand, desktop placement
Shape: generally square, profiled can do, customized according to customer design requirements, such as the shape of the bottle, the bottle shape.
Product Name: Super Slim Magnetic Led Crystal Acrylic Light Box.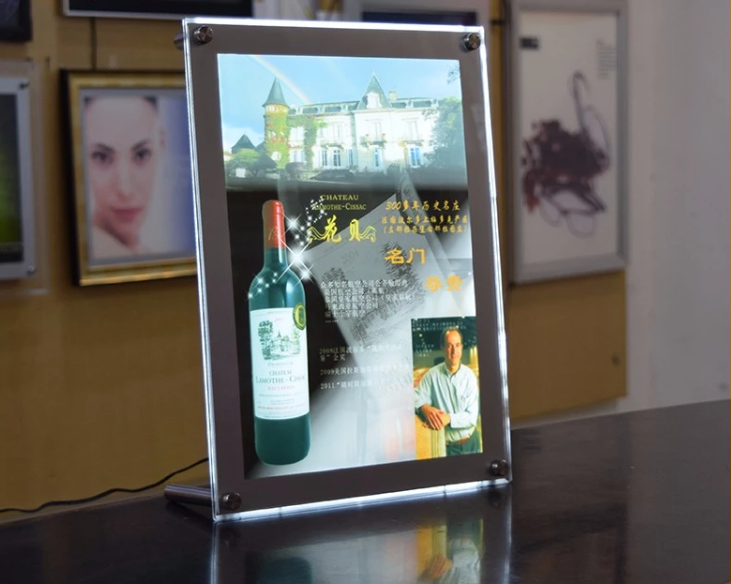 Product Feature:
1. Use Imported acrylic, more transparent and bright,transparent acrylic as material to reach the crystal and clear ligthing effect
2. Use super bright led light strip with laser engraved dots LGP( light guide panel), energy saving compare and getting longer life-span. High bright LED light for power source,Low power consumption, life time is more than 80,000 hours.
3. Easy to install--Can hang on wall/wondow with included screws , or simply place on desktop/tripod
4. Fashionable--Fashionable design,appropriate to both commercial and leisure areas.
5. Suitable for size A1,A2,A3,A4 and customize sizes
Application: Indoor shopping malls, hotels, cinemas, restaurants, bars, cafe, family etc
Use for: Advertising, Menu, etc.
Product Parameter: Super Slim Magnetic Led Crystal Acrylic Light Box
| | |
| --- | --- |
| Item | Description |
| Name | Picture Frame Led Light Signs Crystal Acrylic Light Box |
| Model No. | 1150 |
| Material | Import AAA acrylic with 3D laser engraved technology |
| Size | Customized Size |
| Thickness | 11mm |
| Material of Poster | PVC film |
| Lighting | LED lighting Strips + Acrylic Guide Light plate |
Suggestion size:
Model

Frame Size
( mm )

Picture Size
(mm)

Thickness

Weight
(KG)

Power

(W)

A0

1229*881

1189*841

Thickness11MM

Cover Width 30MM

14.53

23

A1

881*634

841*594

7.7

18

A2

634*460

594*420

4

14

A3

460*337

420*297

2.3

10

A4

337*250

297*210

1.36

6
Product details:

1. Crystal design and Elegant appearance, could be round or square corners.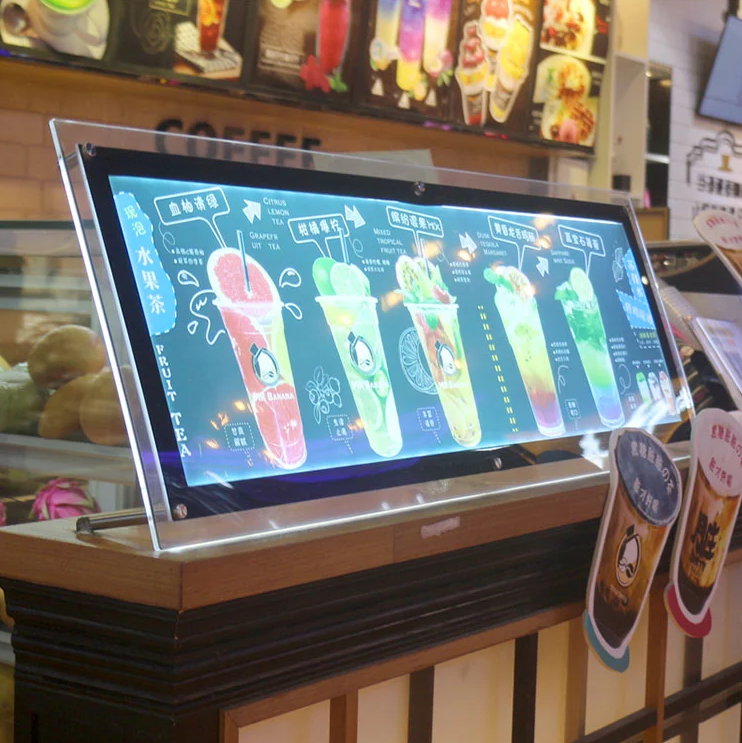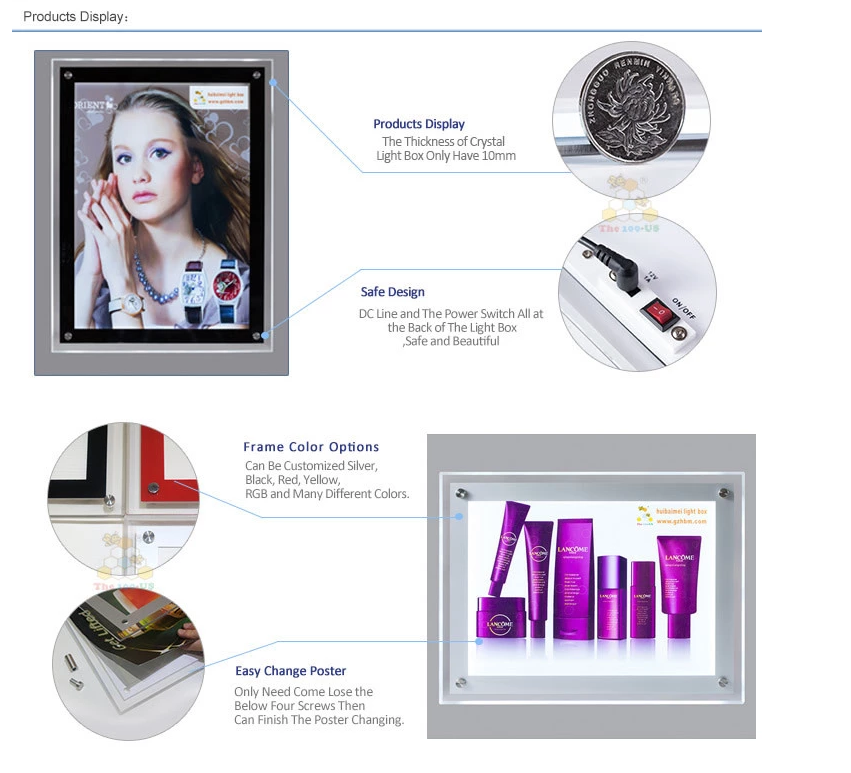 2. Super high brightness led strips with light guide panel. Import AAA acrylic with 3D laser engraved technology.
Haichen light guide panel, adopt optic acrylic board, engraved dots matrix at the bottom side, when the lights spread to each dots, the reflected lights will spread to all around, then spread toward the front side. Through these dots with different sizes, could make the lights uniform. The function of reflective sheet is to reflect lights to the front side, improve the usage rate of light, under same area, the higher usage rate, the lower power consumption.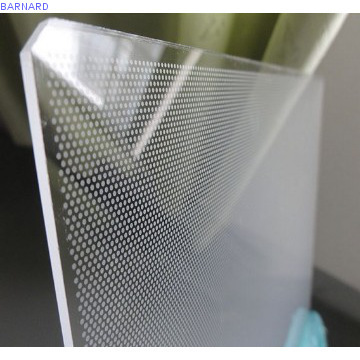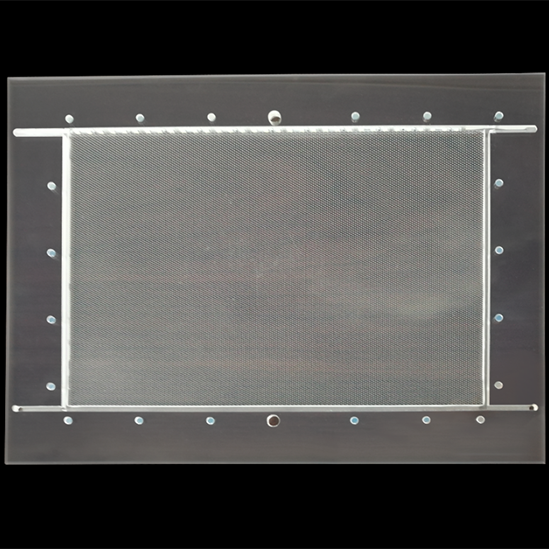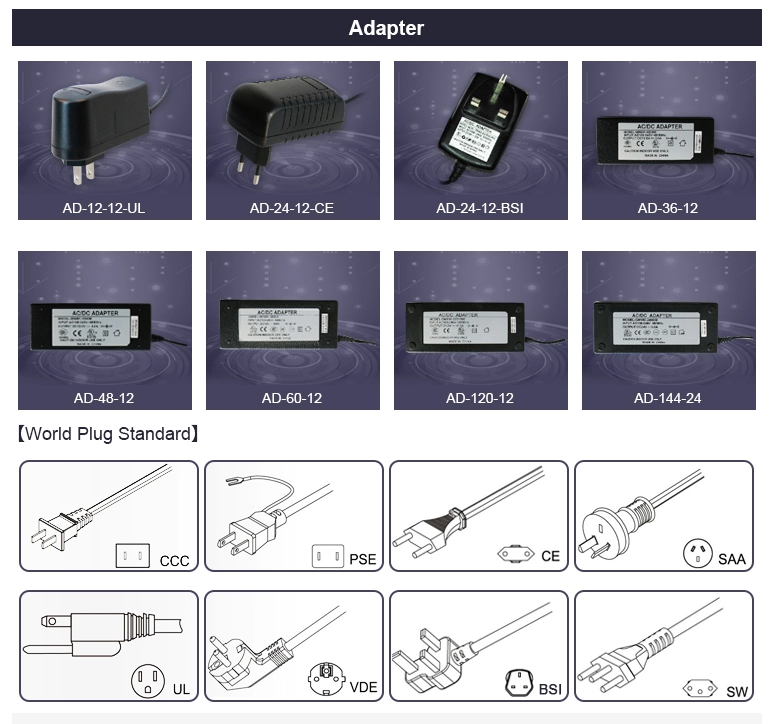 Successful case: