Stainless Steel Illuminated Sign Metal Signage Plate
Stainless Steel Illuminated Sign Metal Signage Plate
Haichen

DongGuan China

After working 7days

1000 units
Front titanium or black steel industry of HK style static process. The back is crystal board. UsageExhibition, car dealerships, auto company, factory etc.
Certification: ISO 9001, CE, UL, RoHS,SGS
Warranty 3-5 years
Specifications:
1. The surface adopts high quality metal material , the bottom adopts LED and transparent acylic material. 3D effective, beautiful and generous, Uniform light .
2, The thinnest thickness is 25mm and the highest is 80mm.
3,Can do different colors, different shape and different size.
Successful Case: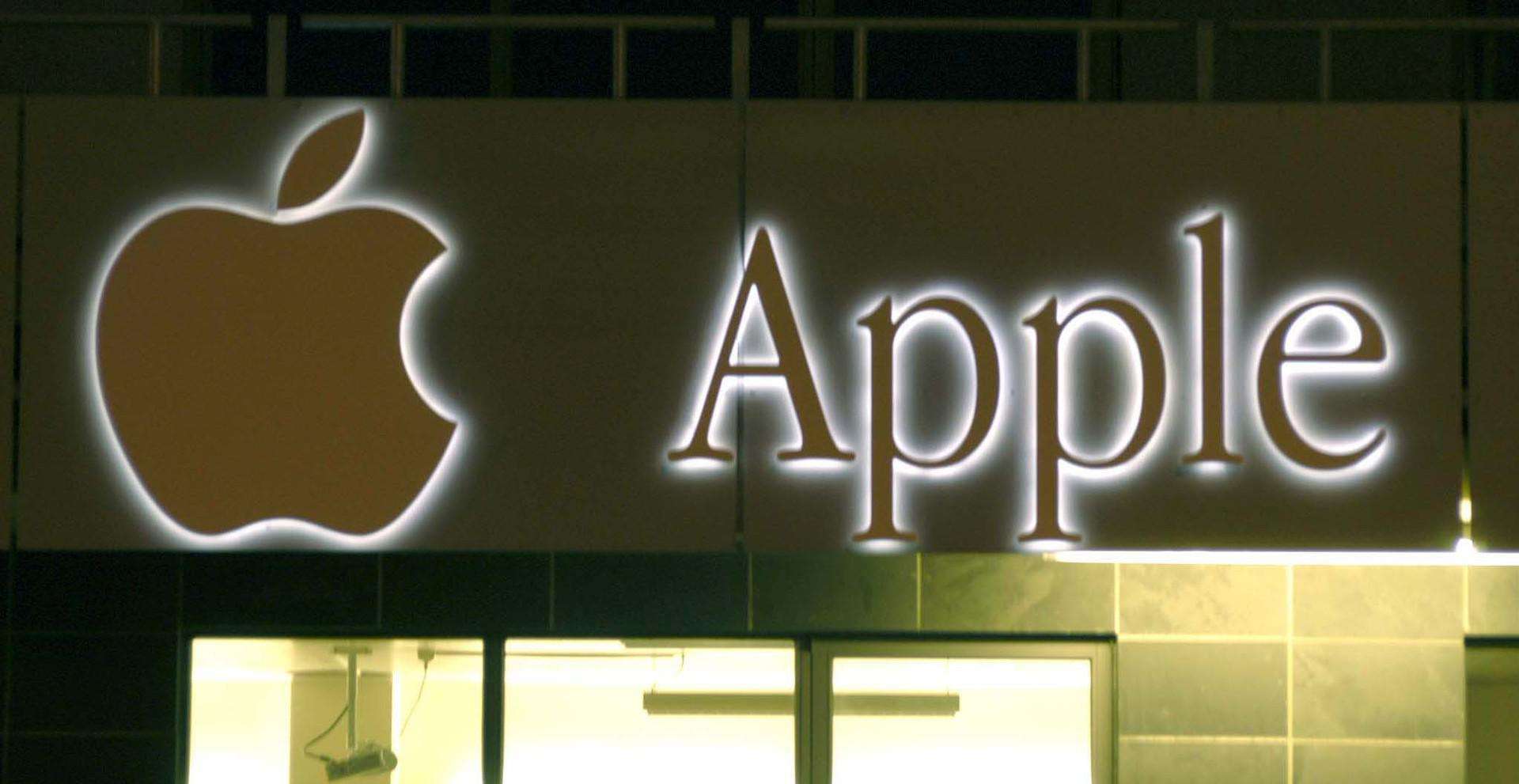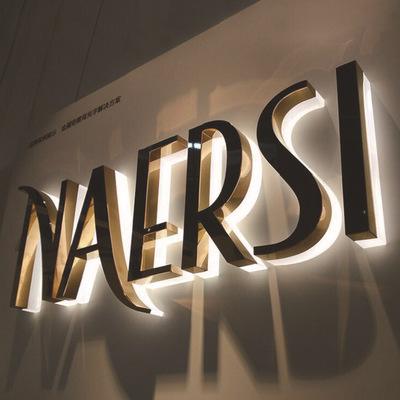 Material:
Front: Acrylic, PC, PETG, ABS, etc, vacuum forming and chrome coating.
Side: Galvanized sheet painting color, stainless steel.
Inside: Waterproof LED modules.
Back: Foam, PVC, metal, Waterproof LED modules.
Process Injection molding, Bending, Carving, Vacuum forming.
Light resource LED modules/ expose LED/ LED strips.
Packing Pearl cotton + bubble pad + wooden cases.