Double Sided Led Backlit Frameless Fabric Light Box
Double Sided Led Backlit Frameless Fabric Light Box
OEM

China

15 days

1000 Pieces per Month
Double Sided Led Backlit Frameless Fabric Light Box:
1. Any size can be customized, size unlimited.
2. The power consumption is just 60w/sqm, save power consumption and save the cost.
3. Adopt LED strip lights with life span over 100,000 hours, no maintenance over 10 years.
4. The brightness of each LED can reach to 50LM, low power consumption but high brightness, the best brightness of LED light box could be over 5000LUX.
5. Combine with UV printing, make the poster bright-colored.
6. Original optics refraction technology, solve the problem of the traditional light box.
7. Adopt high quality aluminum profile, many kinds can meet requirements from different clients.
8. Adopt snap-on frame and hook design, easy to change poster.
9. Special brackets for fixing LED strip lights,circuit safty.
Product Name: Double Sided Led Backlit Frameless Fabric Light Box.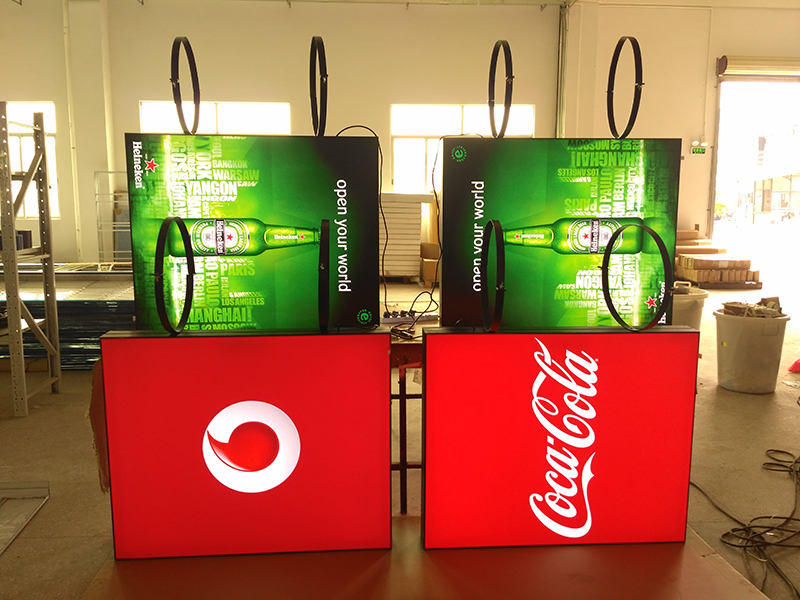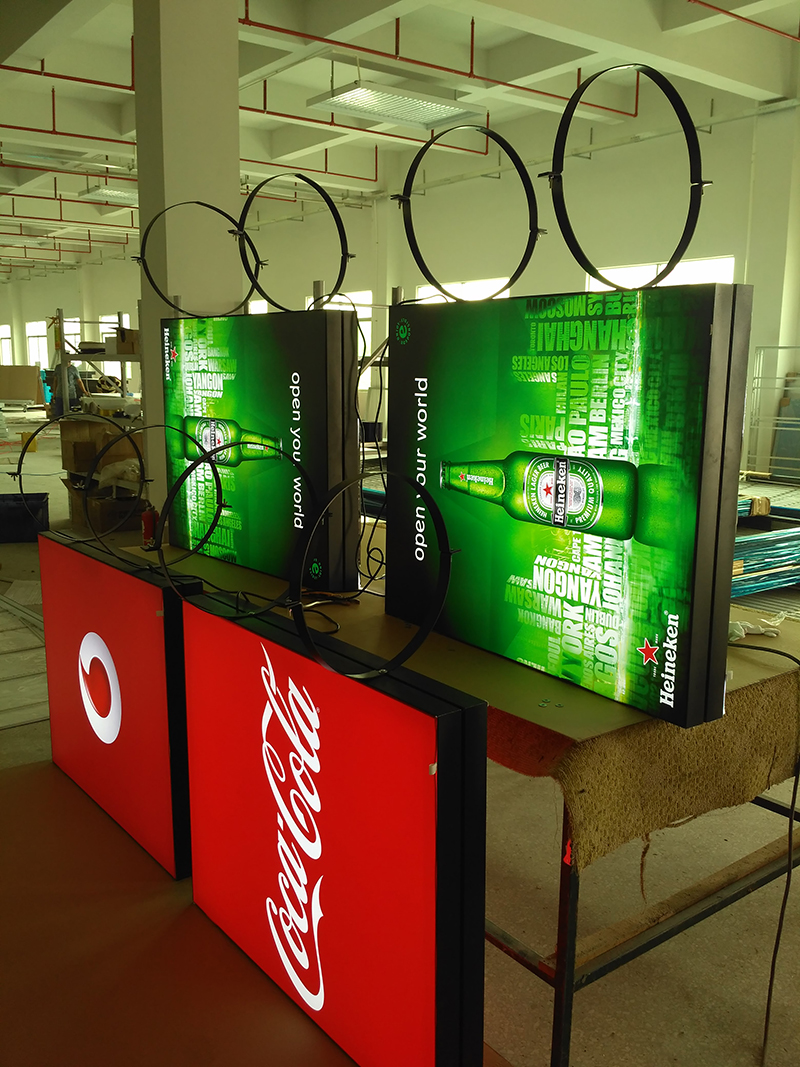 Product Feature:
Double Sided Led Backlit Frameless Fabric Light Box.
1. High Quality: Fadeless and durable 3p non-woven fabric makes products more convictive.
2. Efficient : Portable and light weight, it can be put in a shipping case with wheels, easy to transport.
3. Easy and Quick to set up :2 persons sets up it in 10min, no tools required.
4. Tension fabric graphic :Single-side or Double-side are available.
5. Display Frame:Strong aluminum alloy.
6. Customized: Customized acceptable.
7. Energy saving and Safety: LED Backlit lighting provides bright, even illumination, Adopt low voltage in 12 v, power consumption in 43Watt per square meter
8. Long Life Span: Above 50000 hours no need maintenance , solve the short life span of traditional advertising led light box.
9. Hanged or standing support.
Application: Airport, Exhibition, Shopping mall, Public community, Shop, restaurant, etc.

Use for: Advertising, Menu, etc.
Product Parameter:
Double Sided Led Backlit Frameless Fabric Light Box.
1. Ultra slim, 28~60mm thcikness.
2. Aluminum alloy material, frameless design.
3. Easy to change the picture.
4. Easy to assemble and maintain.
5. Energy conservation and environment protection.
| | |
| --- | --- |
| Item | Description |
| Name | Double Sided Led Backlit Frameless Fabric Light Box |
| Model No. | 6000 |
| Material | Aluminum alloy |
| Size | Customized Size |
| Thickness | 60 mm |
| Material of Poster | Tension fabric |
| Lighting | LED lighting Strips |
Product details:
Aluminium Frame can be different color.
Frameless design, fashionable and more attractive.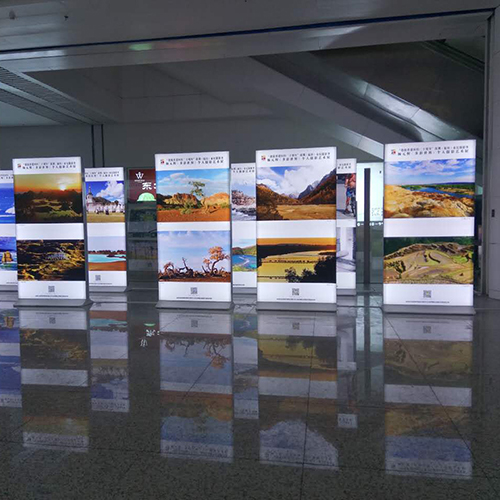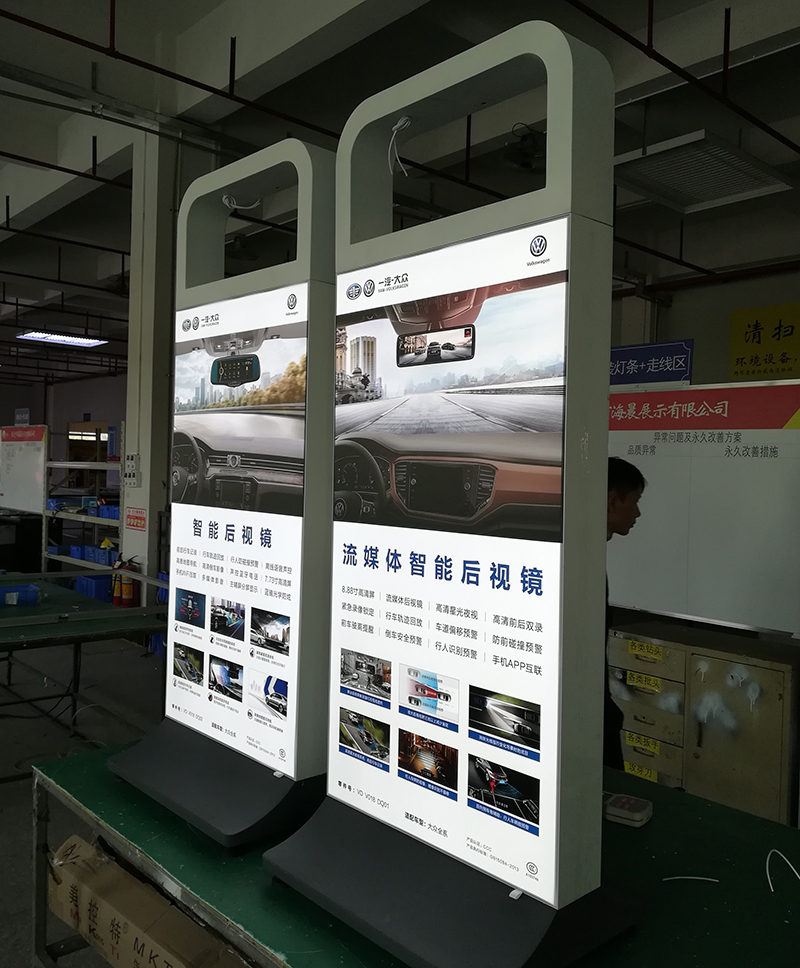 2. Constant Voltage Backlit LED lighting Source.
The use of high thermal conductivity aluminum, good thermal conductivity
No light spot, low light failure.
Low power consumption, high brightness, maintenance free, long life.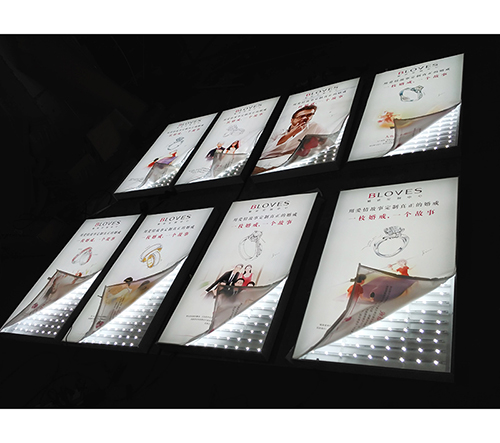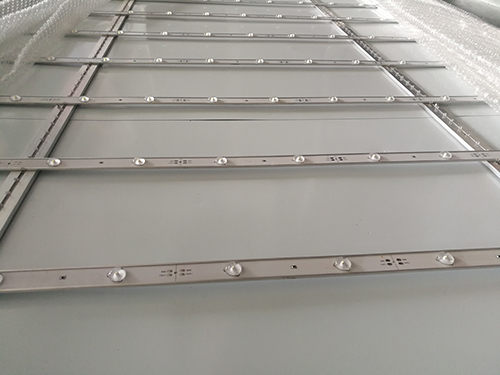 3. Tension fabric poster on UV printing.
High quality printing, rich details of expression, level significantly.
color more colorful, quality and visual impact.
strong uvioresistant, never fade in 3 years.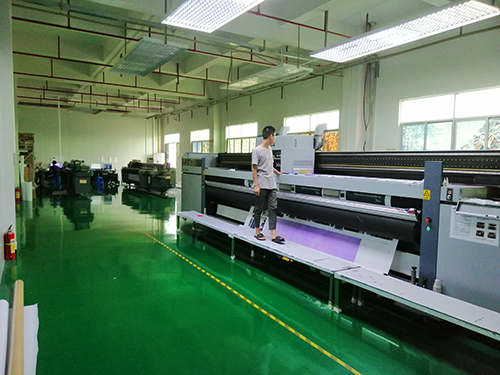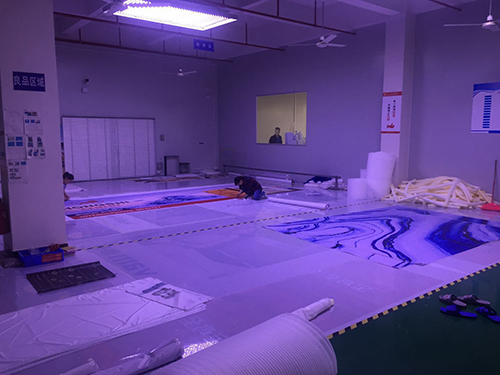 Successful case: