Aluminum LED Fabric Waterproof Super Large Light Box
Aluminum LED Fabric Waterproof Super Large Light Box
1. Any size can be customized, size unlimited
2. The power consumption is lower, save power consumption and save the cost.
3. Adopt LED strip lights with life span over 100,000 hours, no maintenance over 10 years.
4. Can be uesed in any place.
Aluminum LED Fabric Waterproof Super Large Light Box:
LED strips provide excellent illumination, The brightness of each Led can reach to 50LM, low power consumption but high brightness, the best brightness of LED light box could be over500LUX.
Combine with UV printing ,make the poster bright-colored.
Original optics refraction technology, solve the problem of the traditional light box.
Adopt high quality aluminum profile,many kinds can meet requirements from different clients.
Adopt snap-on frame and hook design , easy to change poster.
Special brackets for fixing LED strip lights, safy circuit .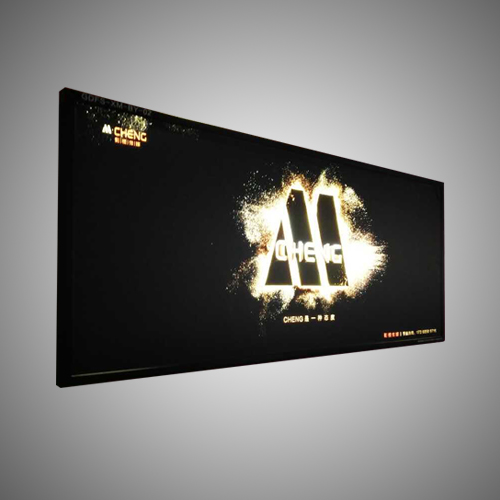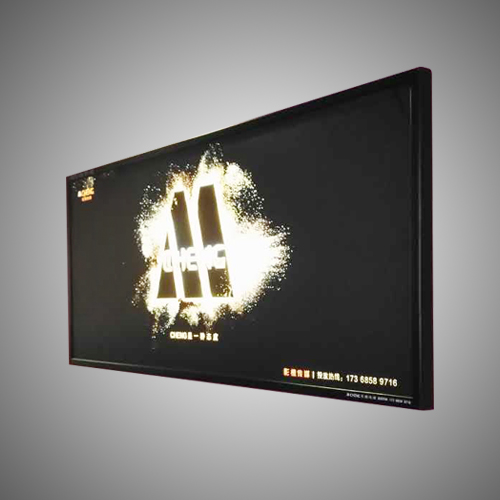 Frame viewing area: Customized .
Artwork cut size: Customized.
Overall frame size: Customized.