Metro line 3 large light box shock launch!
29-07-2019
Those of you who have taken the subway recently will surely find out Shenzhen metro line 3 changed a lot.
Some light boxes have been newly installed.
And Bright and clear super large picture.
has become a beautiful scenery line in subway.
Eye-catching location, bright colors.
10 large size light boxes.
Completely covers the passenger's line of sight.

Let your eyes have no way to miss.
Feel the photos from the scene.
Shopping park: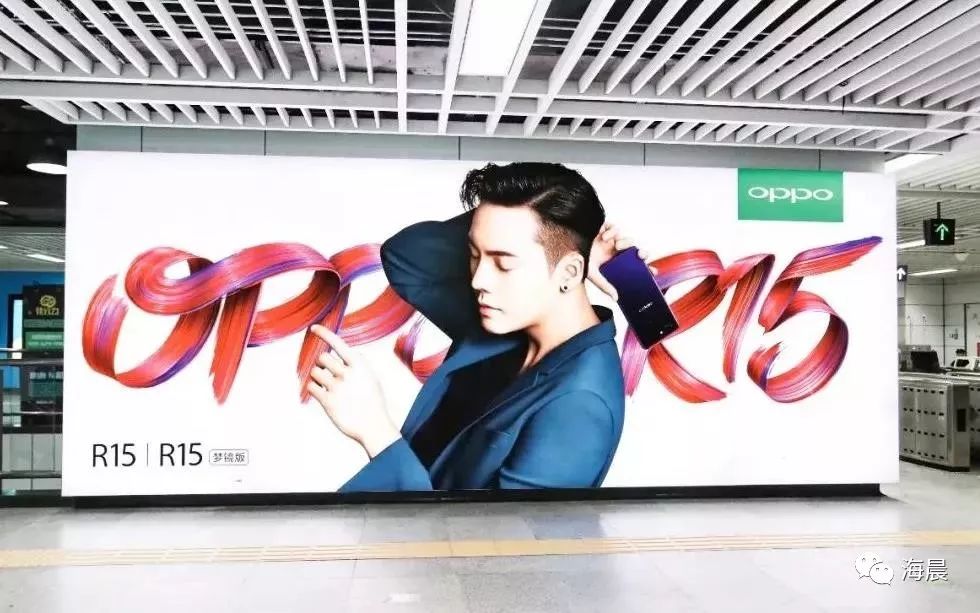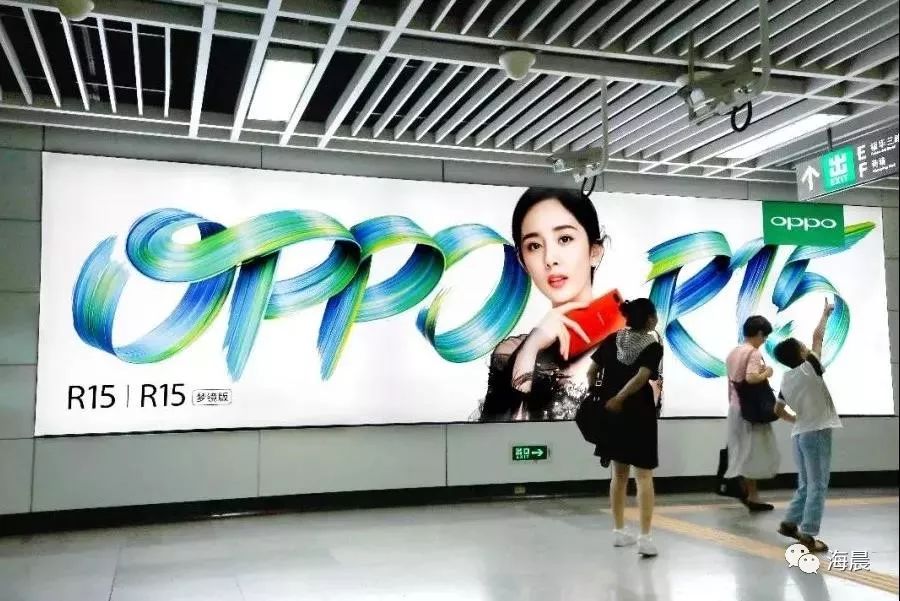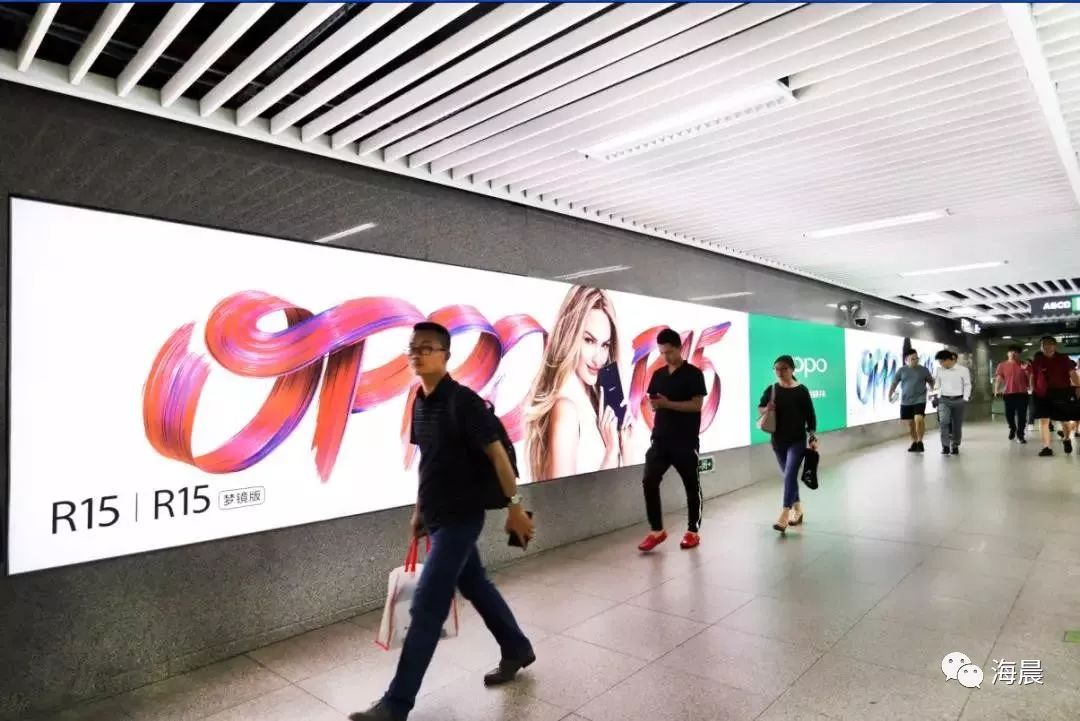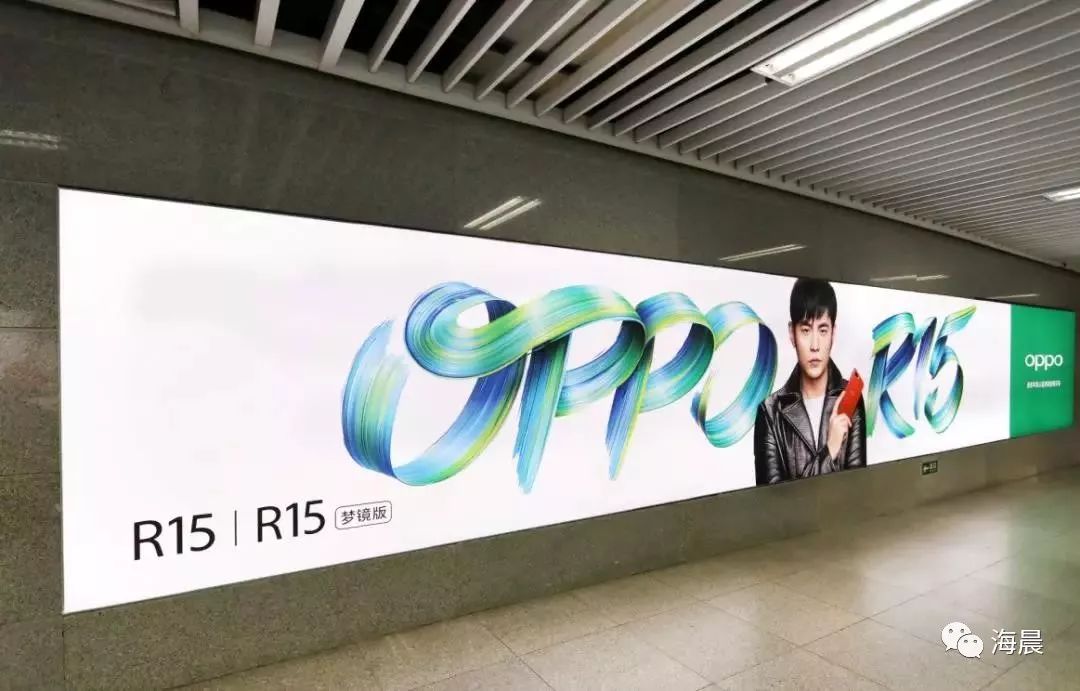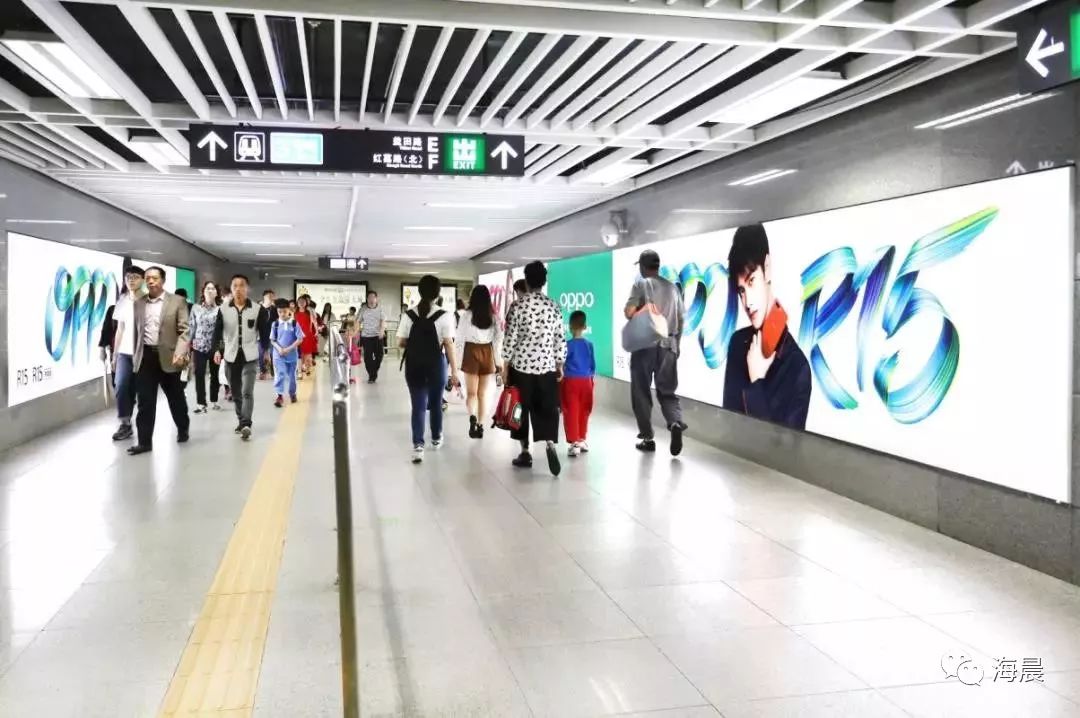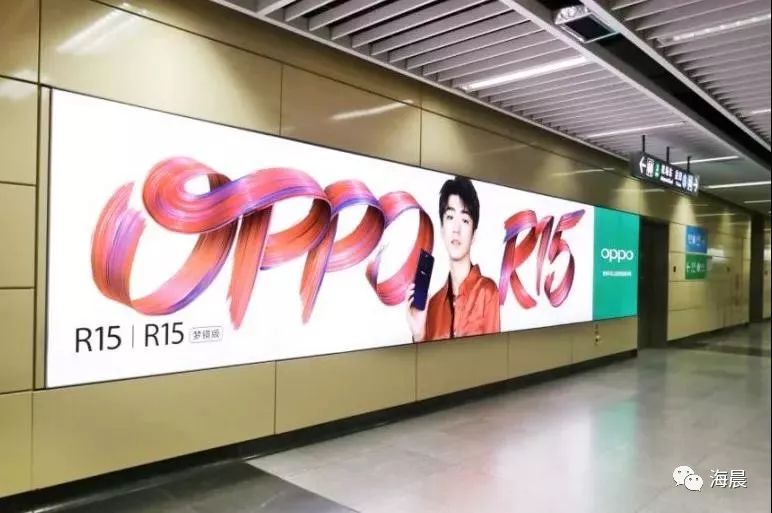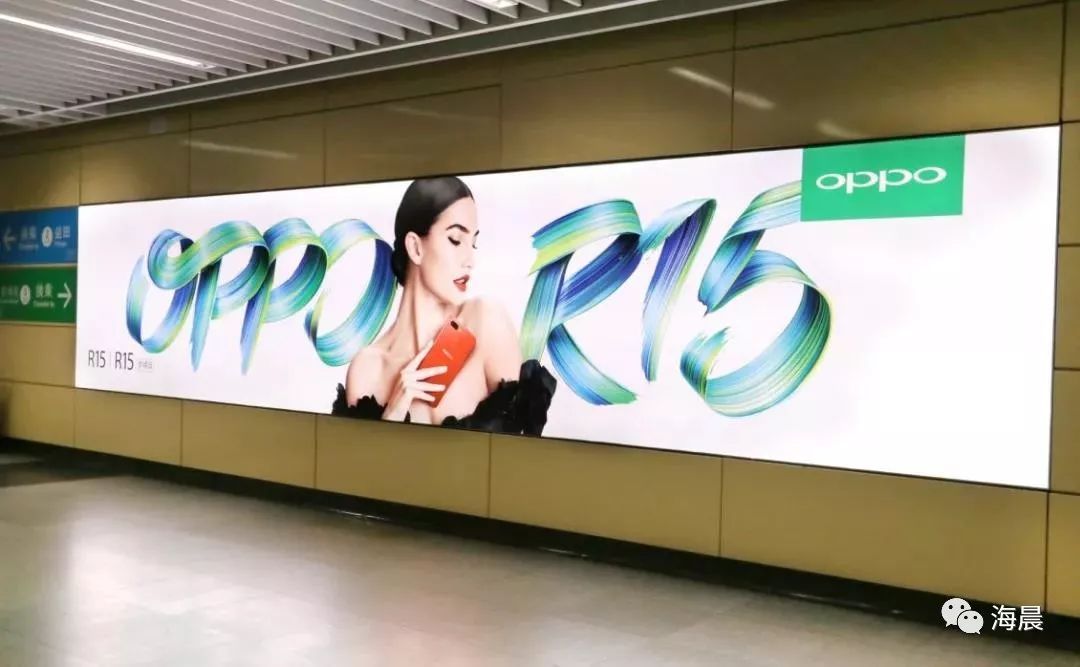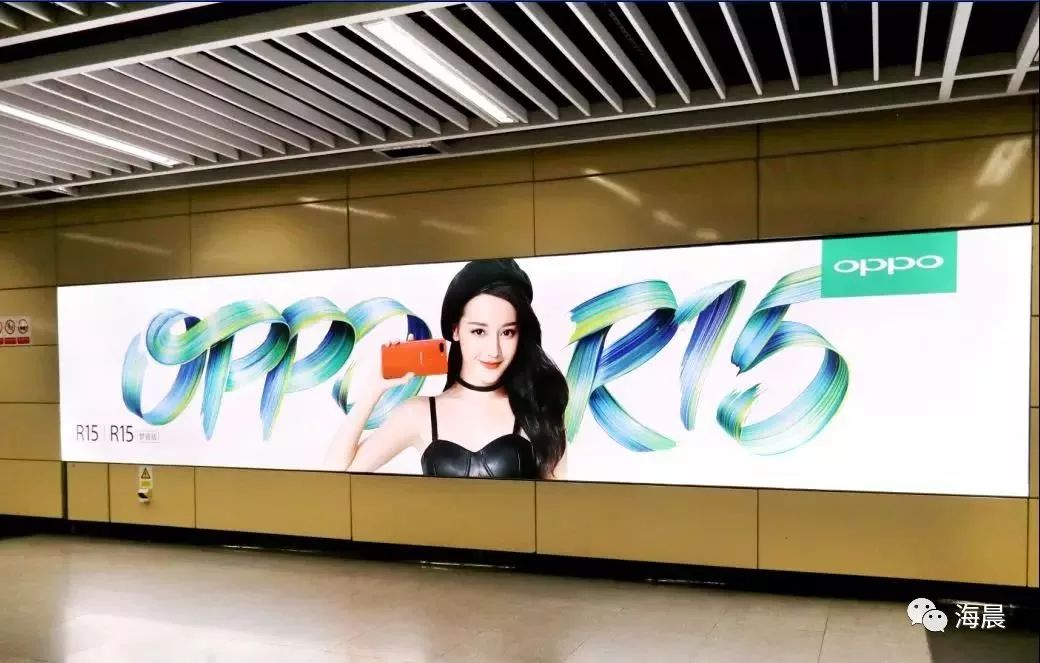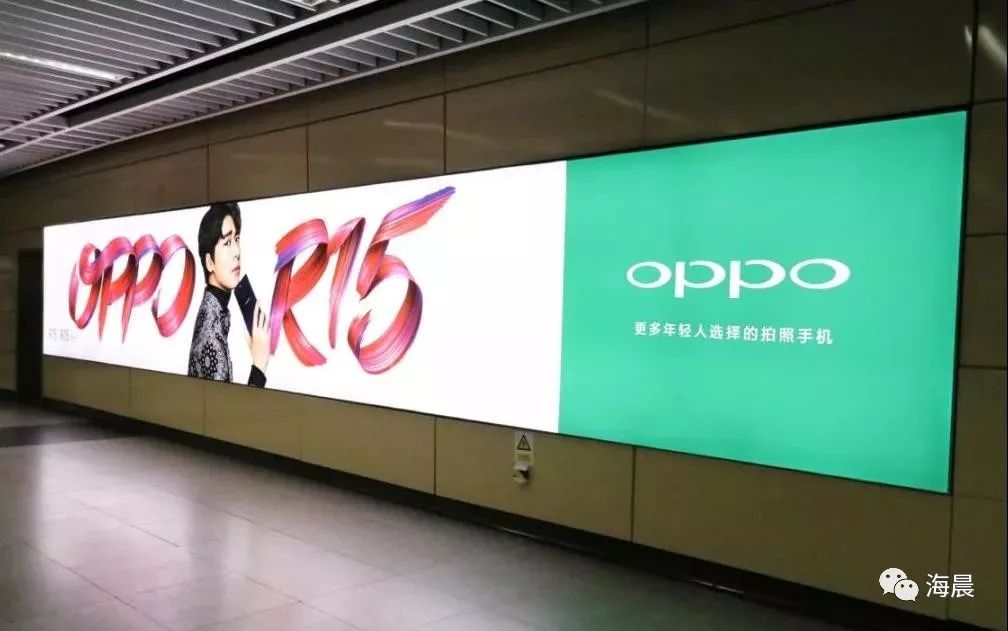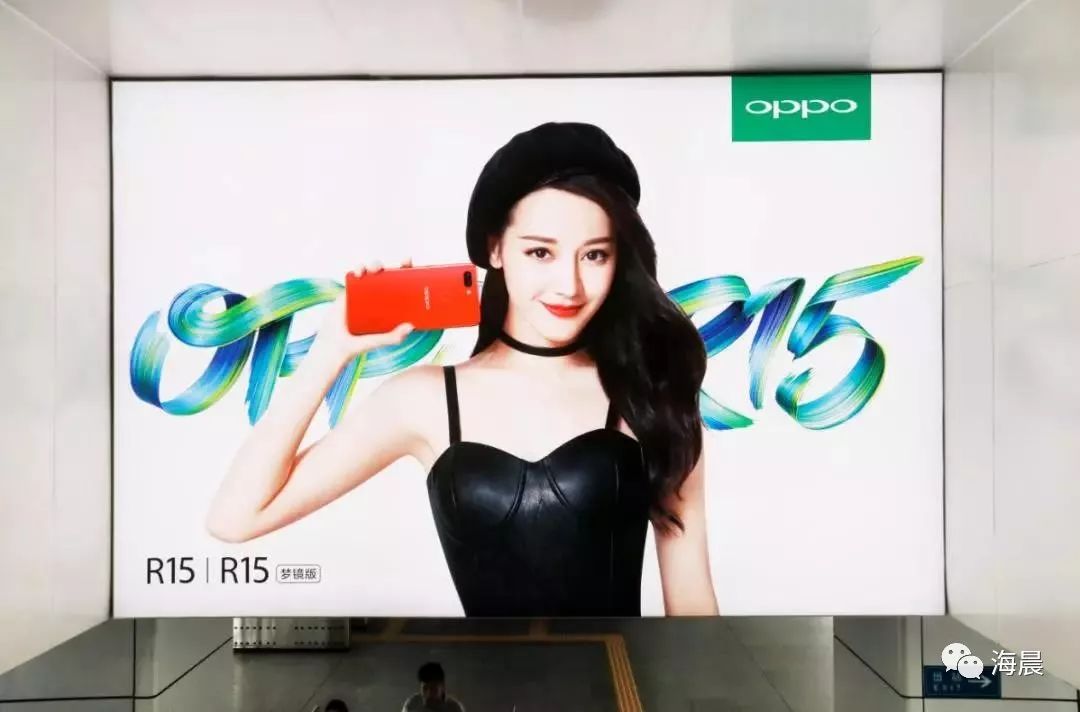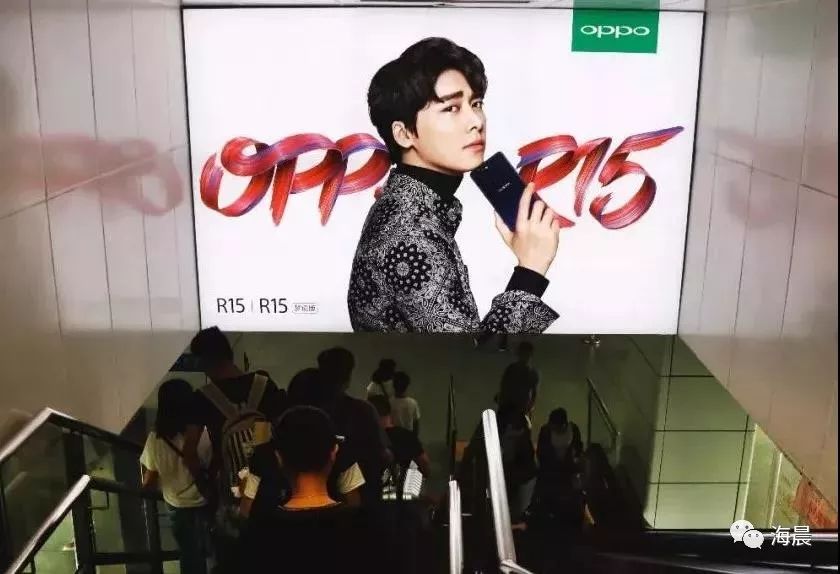 It Located in the only way to pass in and out , it occupies a superior geographical position and covers every subway passenger accurately. It has the oncoming visual impact effect, in the relatively closed space, the interference degree is very small, easy to attract passengers eyeball.